"Bookish Music Monday" is a new, fun, weekly meme hosted by Parafantasy. To join, find a song that has lyrics or a music video that reminds you of a book or just share music that you like to listen to while you read!
Today I don't have a song, I have music: "Mercury" by… well I'm not sure who composed this wonderful piece of music. I have searched online and I get different results. Whoever is responsible for it is without a doubt a musical genius! You probably recognize "Mercury" as the music from The Hunger Games teaser trailer. That is how I first discovered it. I was immediately blown away by its awesomeness. I love it and I listen to it all the time while I am reading. However, for me, it is inextricably connected to The Hunger Games—the book not the movie. I think it accurately and beautifully conveys the proper emotions. It is exciting, emotional, and heart-stopping—not literally so don't be afraid to listen to it. For me "Mercury" conjures up what I felt and still feel while reading The Hunger Games,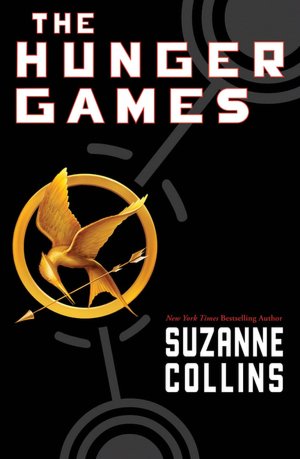 I want to know what your bookish music is. Please share by leaving a comment and/or link!
If you leave a comment I will reply ASAP so check back!